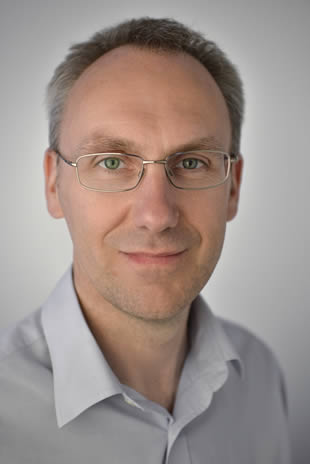 Following a huge amount of effort from the team at the Student Loans Company, March/April is the starting point for some fairly rapid change. This latest milestone in SLC's transformation journey marks the largest investment in our core IT systems in nearly a quarter of a century — £50 million over the next decade.
HCL have been selected to help us deliver this change for two clear reasons. The first is fairly straightforward — essentially, they meet the needs of the SLC, governments and our customers. Their technologies offer the best solutions that will make the most positive impact whilst delivering value for money.
Secondly, and crucially,HCL have demonstrated that they understand what we are trying to achieve and the commitment to help us succeed. They are providing us with two distinct products: a replacement ledger system and set of security solutions to replace part of our core systems – a key deliverable to transform SLC.
These are critical components, but are not sufficient alone to deliver to our goals. SLC has very deliberately built-in a requirement for our staff to acquire the skills needed to provide a business rules engine and business process management solution.
This approach means that whilst we reap all the benefits of specialist external expertise, we also create an in-house capability to shape the solution to our changing and unique needs.
Change will now be rapid. Our new customers will begin to benefit from next year, whilst all customers will have been migrated to the new system just two years after that. And with estimates that one in 10 UK adults will be our customers by 2018, this is no small task!
It's a tough ask, but alongside HCL and Misys, we are working with ThoughtWorks and Emergn, who are helping us to deliver new technology platforms and re-align the organisation to customer need.