Ok, so let's set the scene. I'm on my second day into a new role as a User Experience (UX) Designer/Researcher within The Student Loans Company, and at my first meeting I'm asked to write a blog piece. So my first thought was, if I'm two weeks in the role and still trying to take it all in, how can I possibly write anything, let alone comment on my new role, right? Well, it turns out you can. Sort of. Bear with me.
At the moment I'm reading the best selling biography by the astronaut, Chris Hadfield, called 'An Astronauts Guide To Life on Earth'. I can honestly say it is a fantastic read so far, but one chapter in particular really made me think and draw some comparisons (believe it or not) to my new role and what is going on in SLC at the moment. It's called 'Sweat The Detail'.
In this chapter, Commander Hadfield  explains how tiny details can make or break a space mission, before, during and after a launch. The tiniest of imperfections and faults are constantly pored over by the astronauts, mission control and training teams, because, to use Commanders Hadfield's own words 'these are the next things can kill you'.
So, the thinking among the planners and designers in the space programme is that it only takes one small fault, or a series of smaller faults, in components or systems for a major failure to occur. So, the fine details are sweated all the time. It never ends. From mission preparation three or four years before launch, right through until the astronauts come back to earth. Every single problem and success is worked through and shared. It's easily the mother of all UX projects.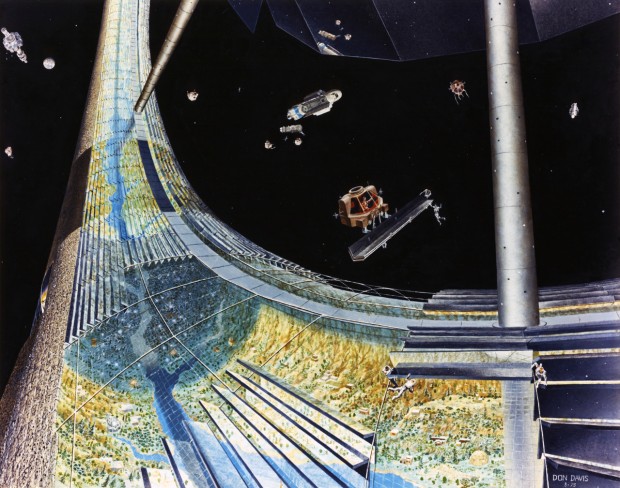 What's the parallel then to the practice of UX within The Student Loans Company? Well it seems apparent to me, even at this early stage in my career with the organisation, that the digital detail is definitely being sweated in the building and improving of the ICT systems, for both customers and staff.  Platforms and frameworks are being created and tested through the collaboration of multiple teams with the users (our own astronauts) at the heart of what we do. There is a definite sense of a shared common goal in digital delivery, and a commitment to ensure that user experience is at the heart of what we do, which as a 'new start', I find very encouraging.
The first day I walked into my office I saw a hand drawn poster from a meeting that said 'build a digital service, not a website'. As first impressions go, it was a good sign. To me, it meant I was in the right place and that SLC knows the difference between the two.  I suppose the NASA equivalent would be 'build a space programme, not a shuttle'. As a designer, I will always be learning. Learning how to match technology with human behaviour and as far as I can see, that's at the core of digital development and design here at SLC.
Chris Hadfield's book could have easily been titled 'An Astronauts Guide to UX'. Maybe there should be a new UX term. AX. Astronaut Experience.